The 2023 Subaru Love Promise Customer and Community Commitment Award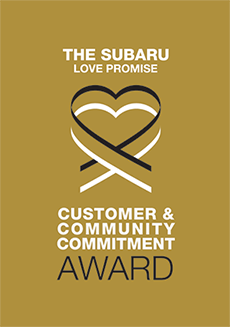 We've been nationally recognized for our dedication to our customers, our community, and the Subaru Love Promise.
We're honored to receive the 2023 Subaru Love Promise Customer and Community Commitment Award. This award nationally recognizes elite Subaru retailers who provide an exceptional customer experience at every interaction with Subaru. These retailers have also demonstrated an outstanding commitment to supporting passions and causes in their local communities in important areas such as the environment, community, health, education, and pets.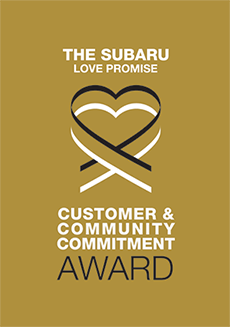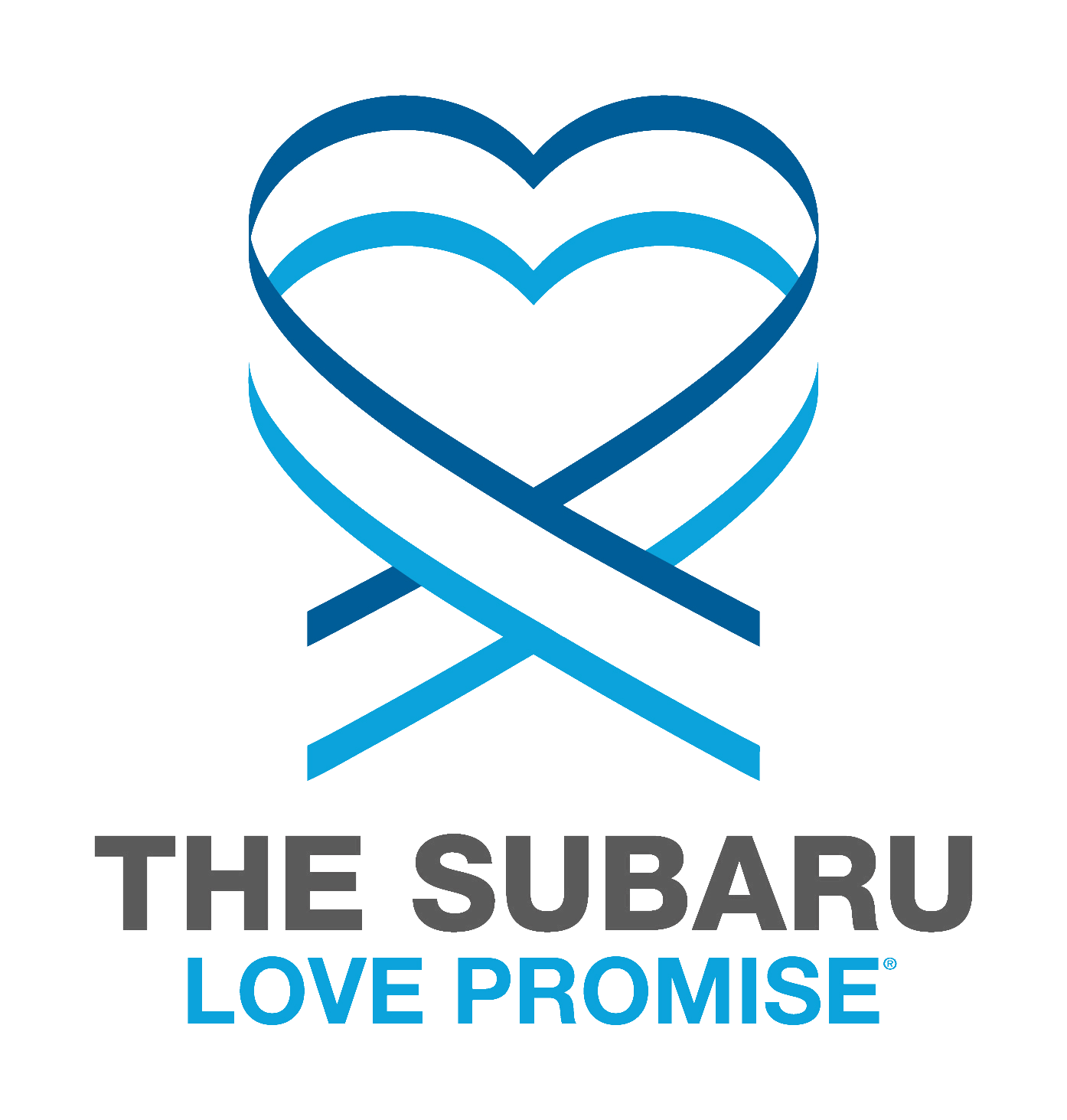 What is the Subaru Love Promise?
Subaru and our retailers believe in making the world a better place and the Subaru Love Promise is our vision of respecting all people. This is our commitment to show love and respect to our customers and to work to make a positive impact in the world.
How is Wallace Subaru of Bristol dedicated locally to the Love Promise?
Our Love Promise can be seen in various partnerships with local charities and non-profits. We're grateful for the opportunity, not only to be a part of our community, but to serve it as well. Our support of other organizations that reach out to those in need and the developing youth show our Love Promise and reinvestment in the community.
Agape Christian Ministry, Avoca Little League, Western Little League
Crossroads Medical Mission, Healing Hands, American Heart Association
Love Promise Stories from Wallace Subaru of Bristol
Subaru and Wallace Subaru of Bristol believe in making a positive impact on the communities in which we live and work. We uphold that belief through our Love Promise Community Commitment. Every month, we select inspiring stories from customers and partners from around our area who strive to support our collective commitment and feature them here
Numbers Don't Lie... Community Support Invaluable - Cindy R - mike s
If you ever wonder how important community supporters are to groups like Crossroads Medical Mission think about these three numbers: 1,768, $739,301, and $1,425,00. 1,768 is the number of patient visits Crossroads Medical Mission provided in 2022. $739,301 was the cost of the 3,143 medications Crossroads Medical Mission provided in 2022. And that really big number … $1,425,00 … was the value of services provided by Crossroads Medical Mission at no charge to patients in 2022 with expenditures of $516,029. The numbers really don't lie. Without the love and generosity of great supporters like Wallace Subaru of Bristol these numbers would be much, much smaller.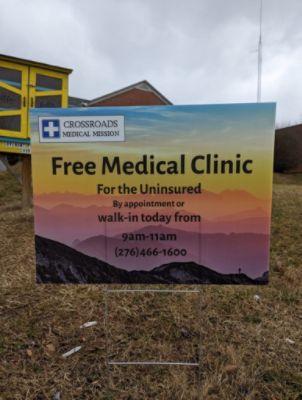 ---
We're Singing in the Rain! - Cindy R
Crossroads Medical Mission staff held our breath every time a heavy rain fell on our new downtown clinic. We opened our free clinic doors to help uninsured and low-income friends in the area, but soon found that heavy rains would seep into our building! Run-off from adjoining property flowed directly toward our building. Sharing our dilemma with our friends at Wallace Subaru of Bristol resulted in quite a surprise. Anticipating a heavy rainfall, friends from Wallace Subaru of Bristol surprised us with this beautiful rain barrel. It has been so helpful that we are now "singing in the rain!" Thank you, Wallace Subaru of Bristol!

---
The Weather Can't Stop Us Now! - Cindy R
Crossroads Medical Mission's mobile clinic traverses the mountains of Northeast Tennessee and Southwest Virginia providing health care free of charge to folks who do not have insurance. But, when the weather gets dicey or there are predictions of bad weather, we need to leave our 43-foot mobile clinic behind and move to Plan-B. Plan-B involves taking a fully equipped vehicle to our partnership sites and setting up a temporary clinic. We need a reliable vehicle with all-wheel-drive. Because Wallace Subaru sells such a reliable product, and because they have Shared the Love with us for a very long time, Crossroads decided to purchase an Ascent to help us face the challenges thrown at us by mother nature. The staff at Wallace Subaru treated me with kindness and integrity. Crossroads now has a new vehicle to tackle the challenges thrown at us by the weather! I extend my personal thanks to everyone at Wallace Subaru!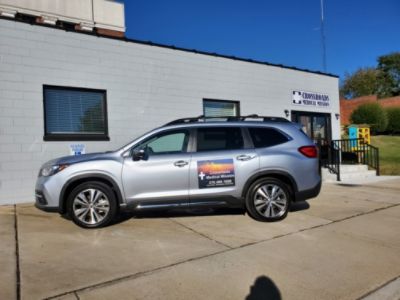 ---
Wallace Subaru Unlocked the Doors to Care - Cindy R
Wallace Subaru of Bristol has been instrumental in helping Crossroads Medical Mission expand our ability to provide medical care to people in need. Until the summer of 2022, Crossroads provided care only via a mobile medical clinic. Wallace Subaru showed their love and commitment to the value that we should all have a chance to lead a healthy life when they helped us to move LOTS of used furniture into a free-standing clinic. Thanks to their commitment to Crossroads Medical Mission, the new clinic opened its doors in June 2022. Wallace helped us to unlock the doors to care in downtown Bristol! This is Jeff, the first patient to be seen at the new clinic. Now, we are able to provide care via a mobile medical clinic and a downtown clinic. Thank you Wallace Subaru for Sharing the Love!

---
Grateful Granny - Ada F
Our senior girl, "Granny" was found abandoned on a desolate road, in a ditch. Upon arrival, we thought she was deceased as her near lifeless body lay there and her eyes were affixed in a stare. Granny's tongue was hanging out, she was covered in ticks and fleas and her emaciated body was a pitiful sight. Regardless, if she was deceased, For Pete's Sake Rescue, wanted to give her a proper burial. After all, she had given many years to someone, at some time, cared to have lived this long. Granny is a small chihuahua and to think someone abandoned her, on a desolate road, in the pouring down rain is unthinkable. However, once one of our volunteers picked her up, and held Granny close to her chest, Granny's hanging tongue gave a faint kiss to this human. We immediately took her to our veterinarian, who gave her a complete workover, and Granny started to slowly come to life. It was a long road to recovery, but TLC goes a long way and Granny gained strength. Her new mom is amazing and she and Granny are like "two peas in a pod." Granny is the apple of her new human's eye, obvious by the way Granny poses for pictures now vs. the near death girl we initially rescued. It doesn't cost a thing to give your heart and Granny is living proof that caring and sharing yourself can make a valuable difference. Thanks for your support, Subaru!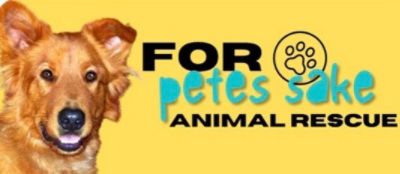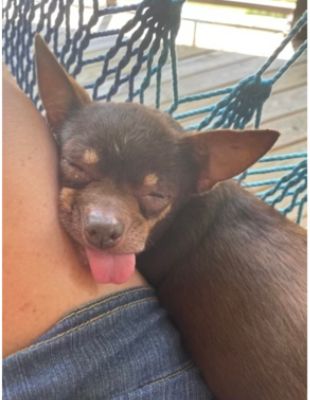 ---
Love Beyond Our Expectations - Robert R
Crossroads Medical Mission was in a bind. They planned to expand beyond their free mobile medical clinic to a permanent clinic in downtown Bristol. The building was purchased. Transforming it from a construction office to a medical office was complete. Another non-profit organization had furniture to donate because they were downsizing. The catch? The furniture was on the second floor of an office building with no elevator! But wait…….there's more! The furniture had to be moved……NOW! What would Crossroads do? Thanks to Wallace Subaru of Bristol and the Wallace family (especially Derek, Jayce, Sean and Timmy) Crossroads' new offices have new-to-them furniture, file cabinets, meeting table and many other things. But most off all, Crossroads had the knowledge that when Wallace Subaru makes the Love Promise, "If you need anything, just call!" They mean it.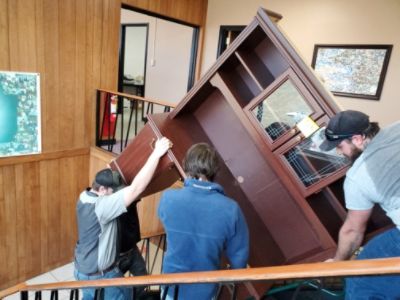 ---
More Than Warmth - Brian P
We have already seen some very cold nights in late November and early December, with overnight temperatures in the low 20's. According to some forecasts, the Bristol area is in for a colder than normal Winter. In weather like this, the street homeless are particularly vulnerable and can face hypothermia, frostbite, and even death. Wallace Subaru has once again proactively donated 80 blankets to the Haven of Rest Rescue Mission as they have seen the need of the homeless in the Bristol Community. These blankets are being given to men and women that are living on the street or in substandard housing as defense against the bitter cold. While giving out these blankets, Haven staff members are able to interact with this group of individuals to provide emotional support, spiritual counseling, and share resources that can help them overcome the obstacles that have contributed to their being homeless. On behalf of the Haven of Rest and men and women we serve, thank you, Wallace Subaru of Bristol, for this wonderful investment into the lives of the desperately needy in the Bristol community. You are making an immediate impact in their lives by protecting them from the Winter cold, and helping them begin the conversations that can be the beginning of their new and better life.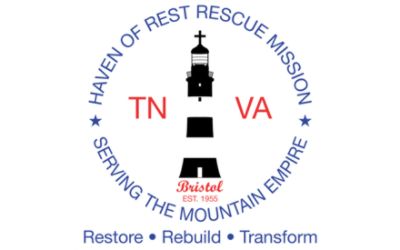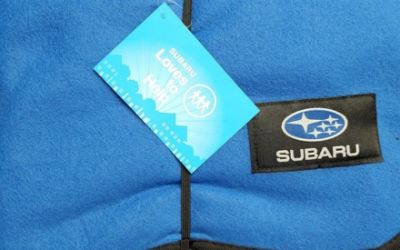 ---
Toys from Cops - Hobie H
Each Christmas The Possum 96.3 partners with various businesses like Wallace Subaru of Bristol to give back. This year The Possum has partnered with the Sullivan County Sheriff's Department to collect new, unwrapped toys for Toys from Cops event as a part of its community outreach project. All the toys collected will benefit children from the Sullivan County School System who will most likely not have the greatest Christmas. Events such as these wouldn't be possible if it were not for the generous giving of businesses like Wallace Subaru of Bristol whose heart for the community is evident. Their $500 sponsorship and donation of $75 in gift cards helped to make this one of the best toy collections ever! Thank you, Wallace!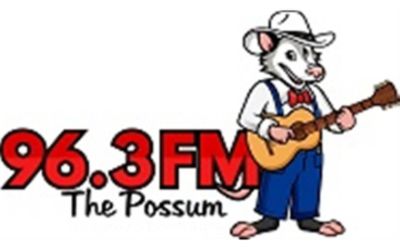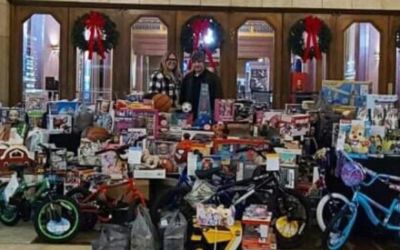 ---
Healing Hearts - Tara W
It couldn't have come at a better time after our other dog recently passed away. We heard on the radio that there would be pet adoptions at Wallace Subaru so we went to check it out... and low and behold our hearts found Ruf the dog. Thank you so much to Subaru for having the pet adoption and helping so many animals find their furever homes. We love our new family member!!! Thank you
---
Wallace Subaru of Bristol Loves Animals - Lilly F
On October 22nd, I was listening to 98.5 FM in my car when I heard about a pet adoption going on at Wallace Subaru of Bristol. Naturally, being an animal lover, the story caught my attention. So, I immediately turned my car around and headed to the dealership. I was pleasantly surprised by how much activity was going on. The entire showroom at Wallace Subaru of Bristol had been turned into a pet adoption center. There was this cute kitten up for adoption that I almost adopted, but I heard my husband's voice in the back of my head. We already have 5 cats at home. So, I made a small donation to the Animal Rescue that was facilitating the event. I'm so impressed that the owners of Wallace Subaru of Bristol took their time out of their busy schedule to help out these poor animals that just need a loving home. I'm sorry I couldn't adopt that kitten. But I hope my donation helped out a little.
---